Gutters installation in Mississauga Gutters installation in Mississauga, Gutters installation in Mississauga
Siding: Vinyl and aluminum, vertical and horizontal, wood grain or plain. In many available colors, low maintenance, and weather resistant.
Soffit: Choose from a variety of profiles and colors for clean lines and impeccable style. Proper soffit installation will increase the ventilation under your home's roof and lower your heating and cooling expenses all year round. Choose from 2, 3, or 4 panels, vented or plain.

Fascia: 5, 6, 8, 10 inch or custom bend to the exact size and shape needed.

Eavestrough: Eavestroughs/Gutters is the key exterior element on your home, not only for a clean look, but most importantly to take water away from your home's foundation and basement. Can-Mar Aluminum installs seamless eavestroughs eliminating extra seams and possible leakage. We use hangers for a clean look and proper support to minimize winter ice expansion.We do precision grading for proper water flow and installing large downpipes to maximize water drainage. Can-Mar Aluminum extrudes/forms eavestrough right at your home.
Leaf guard/Gutter guard: Prevents debris from getting into eavestroughs and drains, can be installed on most existing eavestroughs, they are made of aluminum and 100 % weather resistant. Manufactured in Canada by Alu-Rex.
Vinyl shutters:

Traditional Open Louver and Colonial styl

e Raised Panel designs. Available in custom lengths up to 144″ to fit your exact measurements.Wood grain texture and beaded detailing, maintenance free.
Call us at: 905/ 616-3330
Mississauga Eavestroughing | Mississauga Eavestroughing | Mississauga Eavestroughing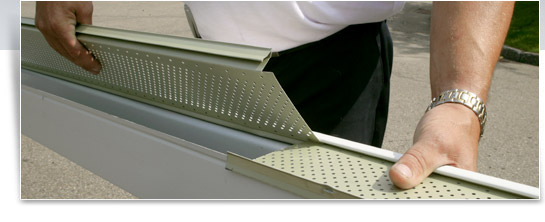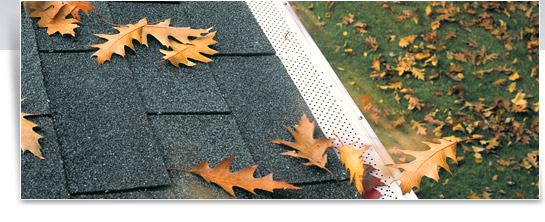 Servicing Area: Mississauga, Etobicoke, Brampton, Oakville, Milton, Burlington, Georgetown, Acton, Rockwood, Terra Cotta, Campbellwille, Caledon, Bolton, Maple, Vaughan, Woodbridge, Rexdale, Malton, Here are some of the keywords to find us on search engines: Mississauga gutters installation, Gutters repair in Mississauga , Siding installation in Mississauga, Soffit installation in Mississauga, Downspout repair in Mississauga, Leaf guard installation in Mississauga, Gutter guard installation in Mississauga, Gutter replacement in Mississauga, Gutters installation, New gutters installation in Mississauga, Gutters cover installation, Gutter protection system in Mississauga, Mississauga downspout, Local gutters installation in Mississauga, Local gutters repair, Local gutters repair, Mississauga aluminum contractors, Gutters replacement in Mississauga, Gutters company in Mississauga, Mississauga soffit and fascia, Seamless gutters in Mississauga, Mississauga seamless gutters, Aluminum gutters in Mississauga, 5 inch gutters installation in Mississauga, Aluminum installers in Mississauga, Gutters installers in Mississauga, Mississauga area gutters installation, The gutter, gutters in Mississauga ON. Mississauga trough, Installing gutters, Gutters Mississauga, Roof gutters in Mississauga, rain gutters in Mississauga, gutters supply, Free gutter quote in Mississauga, Free gutter quote in Mississauga, Need new gutters, where to buy eavestrough and leaf guard

Copyright © 2019 canmar.ca